HOME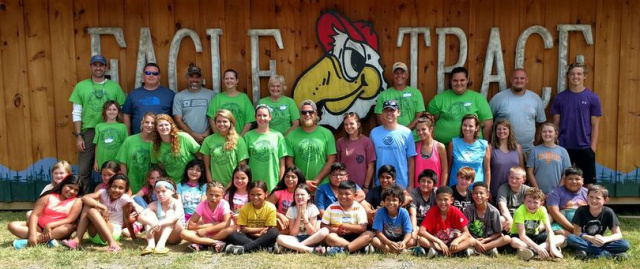 "First Camp" at Eagle Trace- Morristown Boys & Girls Club June 9-11, 2017
The rustic Eagle Trace Christian Camp is in South Hamblen Co., Morristown, TN in the foothills of the Great Smoky Mountains.
NO NEW CAMPS ARE BEING SCHEDULED AT THIS TIME. ANY PRIVATE CAMPS SCHEDULED WILL BE DISCUSSED CLOSER TO THE DATES
Currently there is no media on this page
Eagle Trace Christian Camp 3068 Springvale Rd. Morristown, TN 37813 423•312•5995
Copyright 2017 Anglers for Christ Ministries, Inc.