Our animal petting area consist of our 4 pygmy goats and Archer the dog. Campers are able to feed & pet these animals under our supervision.
Socks Billy Curly, Mikie & Archer (the dog)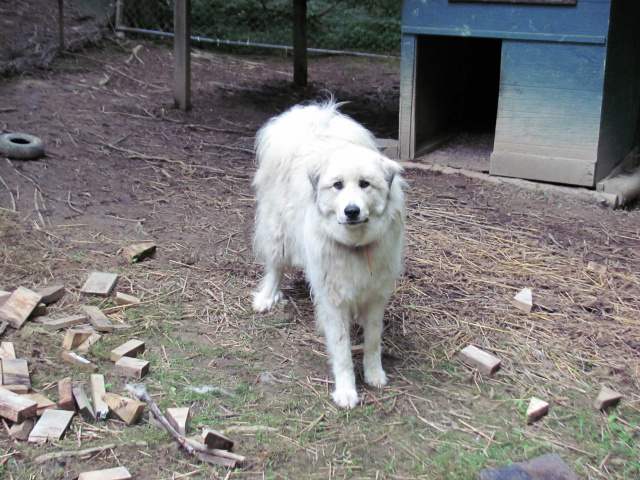 Archer (the guard dog)
Eagle Trace Christian Camp 3068 Springvale Rd. Morristown, TN 37813 423•312•5995
Copyright 2017 Anglers for Christ Ministries, Inc.